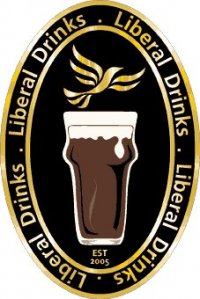 What a difference a weekend makes. This time last week I was contemplating canceling the October Westminster Liberal Drinks – didn't seem much point if the election was happening. It would have been a shame given that we hadn't had one in September due to a clash with conference, July due to the clash with the Ealing Southall by-election and August due to, um, me not bothering to organise it (only to get half a dozen calls of people wondering what was happening – sorry).
Now it is well and truly back on – 17 October – RSVP via Facebook.
What's more, it looks like we're going to have more across the UK than we have ever had this month. Looks like the idea is finally beginning to take off. Again, you can express your interest by joining our Facebook Group.
…time for me to give the Drinks website an overhaul, methinks.